Minetest:
"kreatives Bauen - creative build"
minetest4kids.net
Introduction of my Person
Examples for creative build
coding da Vinci Ost Minetest Server
open children and youth work
Adult Education/Continuing education
open children and youth project (without registration)
Every school Monday from 14:00 to 19:00
multiple Worlds (creative, survival, Games)
What is Minetest?
An open source voxel game engine. Play one of our many games, mod a game to your liking, make your own game, or play on a multiplayer server.
from https://minetest.net
free and open source Software
customizable (texturepacks)
conserving resources (no Java bullshit)
Blocks

Mod: MoreBlocks
Items

Mod: basic_materials
Recipes

Mod: Crafting Guide
Gameplay

Mod: Stamina
Environment

Mod: Climatez
Texturepacks
change the in-game textures of:
Examples for creative build
Privileges
right mangement for players
How does it work?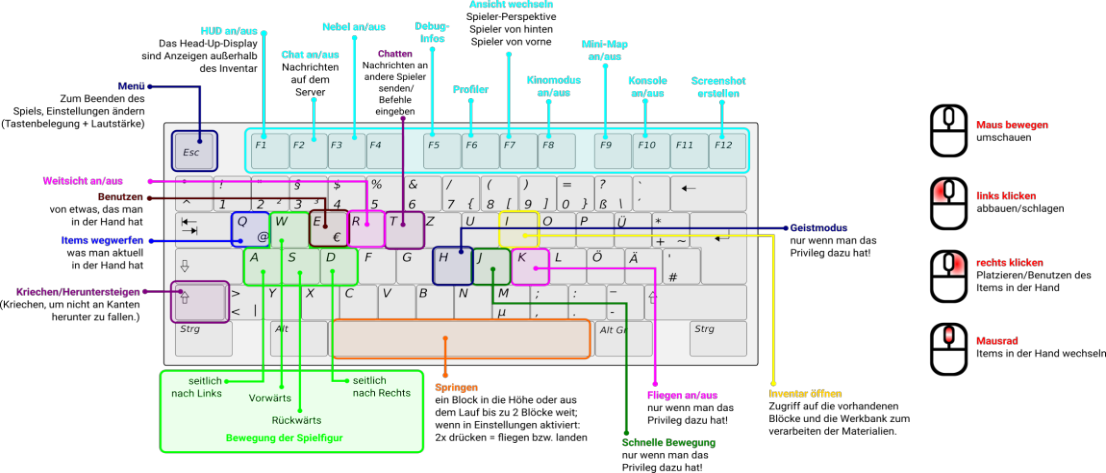 "Coding da Vinci"
Ost 2022
Server Address
minetest4kids.net:33000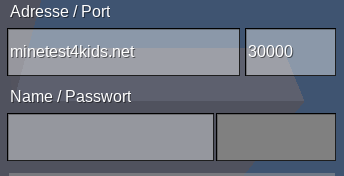 Service
24/7 Minetest Creative Server
1 Backup/Day
Livemap